Comparison of FR4 glass epoxy sheet and common epoxy laminate sheet
The first ⅦA halogen is a family of nonmetal elements, including Fluorine (-), Chlorine, Bromine, Iodine, and Asta...
The first ⅦA halogen is a family of nonmetal elements, including Fluorine (-), Chlorine, Bromine, Iodine, and Astatine five elements, halogen free epoxy laminate sheet is the material composition that does not contain these elements.
Halogen-free FR4 glass epoxy sheet is a kind of material which is made of electronic grade glass fiber cloth and impregnated with halogen-free epoxy resin by hot pressing. It is a necessary material for insulating structural parts, FPC reinforcing board, electrical insulation, carbon film board of motor and other electrical equipment. So halogen-free FR4 glass epoxy sheet has high mechanical properties and dielectric properties, good heat resistance and machinability, low water absorption, not easy to deformation and other properties.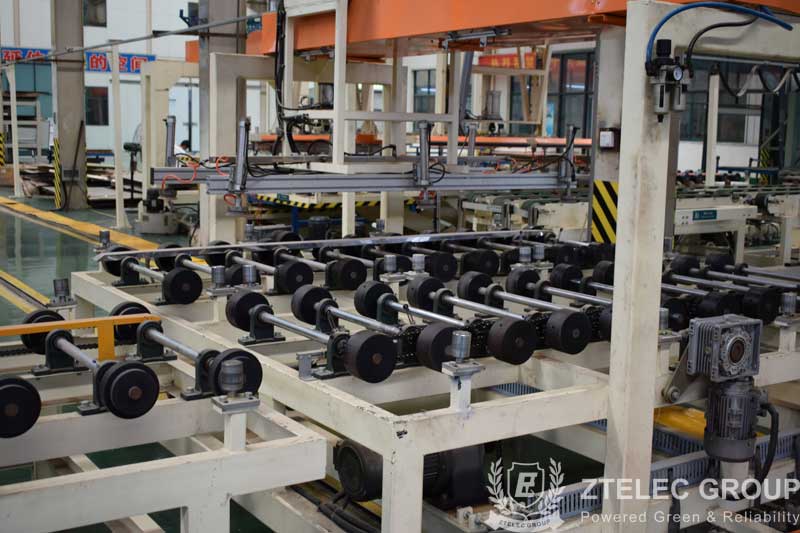 The advantages and disadvantages of common epoxy resin sheet and halogen-free epoxy laminate sheet in circuit board industry
Advantages: Halogen-free epoxy laminate sheet meets the needs of the future world for environmental protection due to no halogen elements, in line with the concept of environmental protection.
Disadvantages: Because there is no halogen added, the brittleness of the halogen-free plate is increased, and it is easy to have white spots. In particular, it puts forward more stringent technological requirements for welding resistance production and outline processing.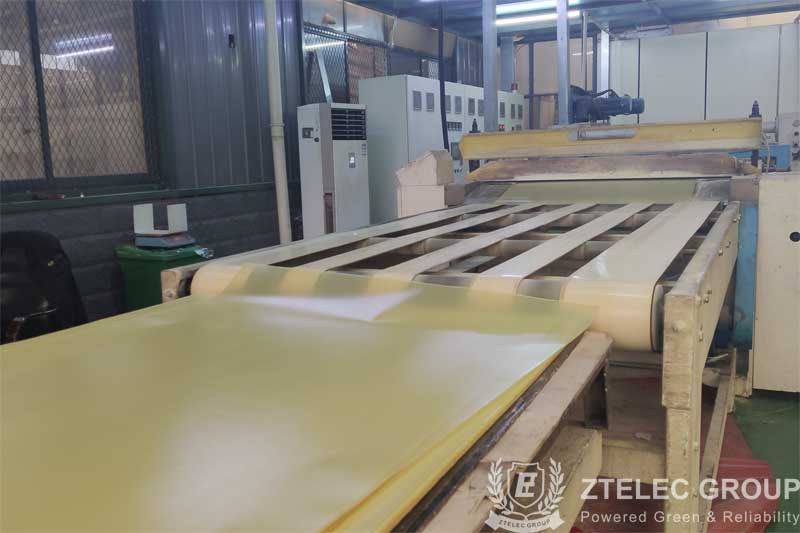 As for the board for FR4 circuit board, how to distinguish ordinary board or high frequency board?
High frequency board is usually pressed with FR4 glass epoxy sheet, and it is the whole sheet of epoxy resin glass cloth pressed, the color of the whole board is more uniform and bright. The key point is that density is larger than the low frequency board.
Most low frequency board is pressed with low-end material.
About the halogen-free fr4 glass epoxy manufacturers, I will recommend for you ZTelec Group. ZTelec Group has advanced automatic production equipment with the advantage of rapid sample and fast delivery. At the same time, the flatness, thickness tolerance, high temperature resistance, anti-denaturing and resistance characteristics of the FR4 glass epoxy sheet produced by ZTelec Group has high competition and has become an excellent halogen-free FR4 glass epoxy sheet processing factory.
Leave us a message to get quotation and sample!
If you are attractive to our products, please send us a message and we will contact you as soon as we receive it. Email: info@ztelecgroup.com whatsApp: +8616650273776