Description of Phenolic Grinding Board:
Features: Laminated paperboard made of cellulose fiber paper impregnated with phenolic resin and hot pressed. It has good punching and shearing properties, as well as good electrical properties and temperature resistance Uses: Suitable for insulating parts of PCB/FPC drilling, hard and soft combined circuit board, back drilling board, radio, telecommunications, electrical appliances and other equipment.
Why Choose ZTelec Group's Phenolic Grinding Board:
1、 Good flatness, uniform thickness, great hardness and finish.
2、The phenolic grinding board is double sided lapping and polishing.
3、 No occurrence of edge crack and burst when processing.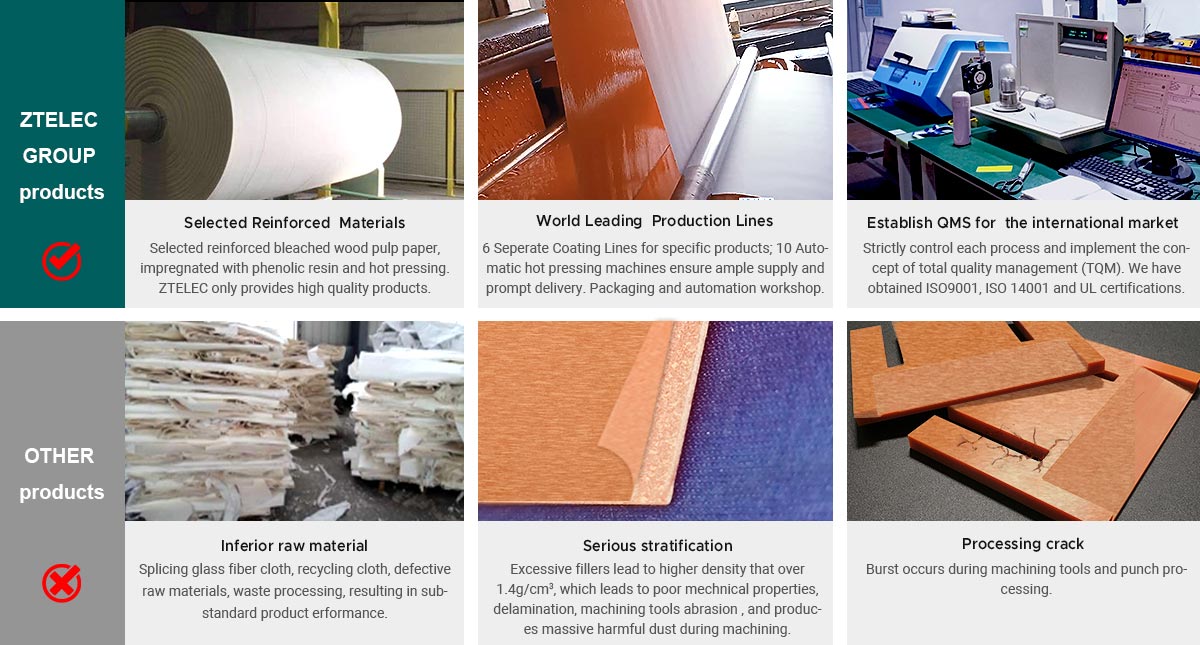 Application of Phenolic Grinding Board:
Suitable for insulating structural spares in motors and electrical equipments with high mechanical performance requirements and can be used in transformer oil. Because of its excellent mechanical strength, it is also suitable for PCB drilling pad, table grinding base plate, distribution boxes, jig boards, mold plywood, high and low voltage wiring closet, packaging machine, forming machine, drilling machine, etc.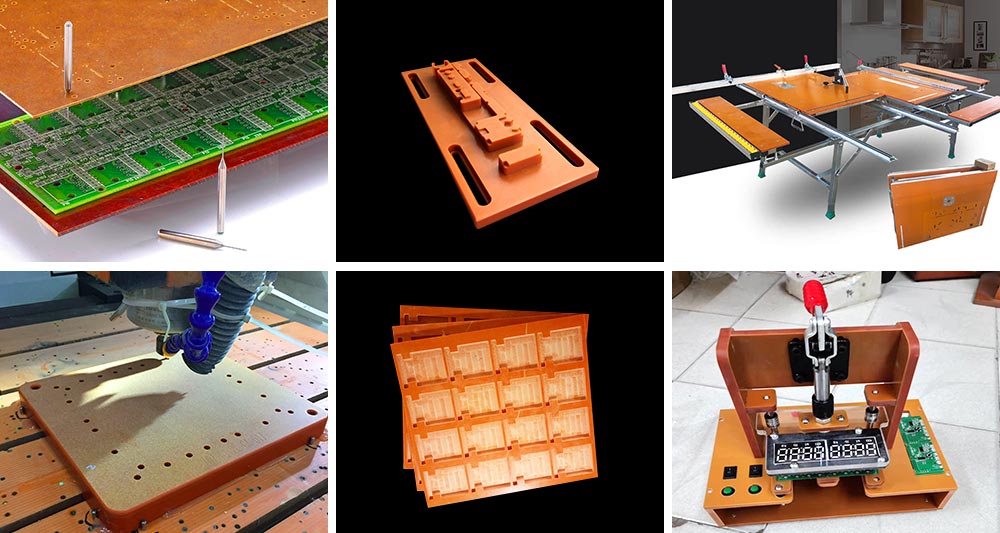 PDF DOWNLOAD:Parameter of Phenolic Grinding Board