High quality Bakelite phenolic cotton tube is made of cotton fabric impregnated with phenolic resin in heat-rolling and tightening, baking and curing with good electrical properties and mechanical properties which are suitable for being used as insulation structural parts of mechanical and electrical equipment.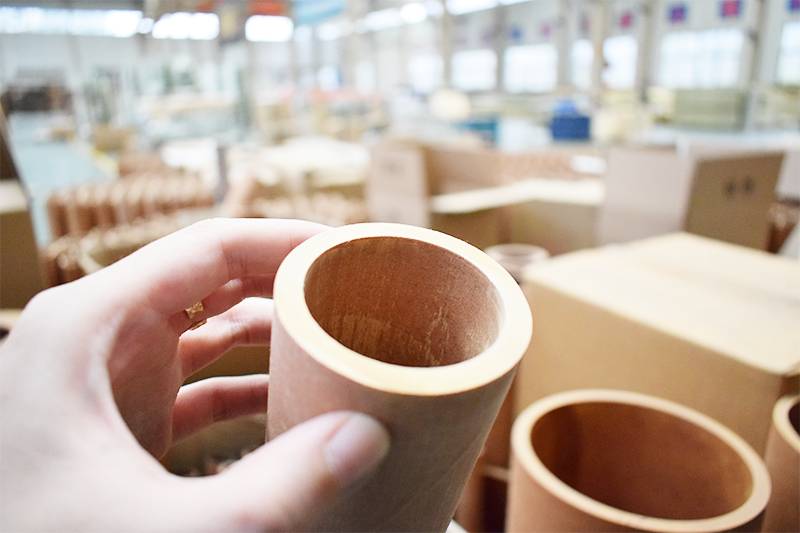 Phenolic textolite paper tube is made up of insulated winding paper or insulating impregnated paper impregnated with phenolic resin, heated and rolled, baked and cured. Phenolic textolite paper tube has high mechanical, heat and dielectric properties which is suitable for insulation structural parts in electrical equipment and can be used in humid environments and transformer oils.
Bakelite phenolic tube main features:
1) .High electrical and mechanical performance.
2) Easy for fabricaion, good dimentional stability, physical strength, resiliency.
3) Better machinability than other product.
Phenolic textolite paper tube honor and certification:
ZTELEC GROUPS established in 1958, we have a complete production system and first-class production equipment. To ensure the quality of each product, we have phenolic textolite paper tube certificate.