Phenolic Bakelite Paper Board Description:
Phenolic laminate paper-base sheet is made of insulating impregnated paper soaked in hot pressed phenolic resin. High mechanical and electrical properties. The product is used to make insulating structural components in motors and electrical equipment with high mechanical performance, and can be used in transformer oil.
Bakelite Phenolic Paper Sheet Trait:
1. High electrical and mechanical performance.
2. Easy for fabricaion, good dimentional stability, physical strength, resiliency.
3. Better machinability than other product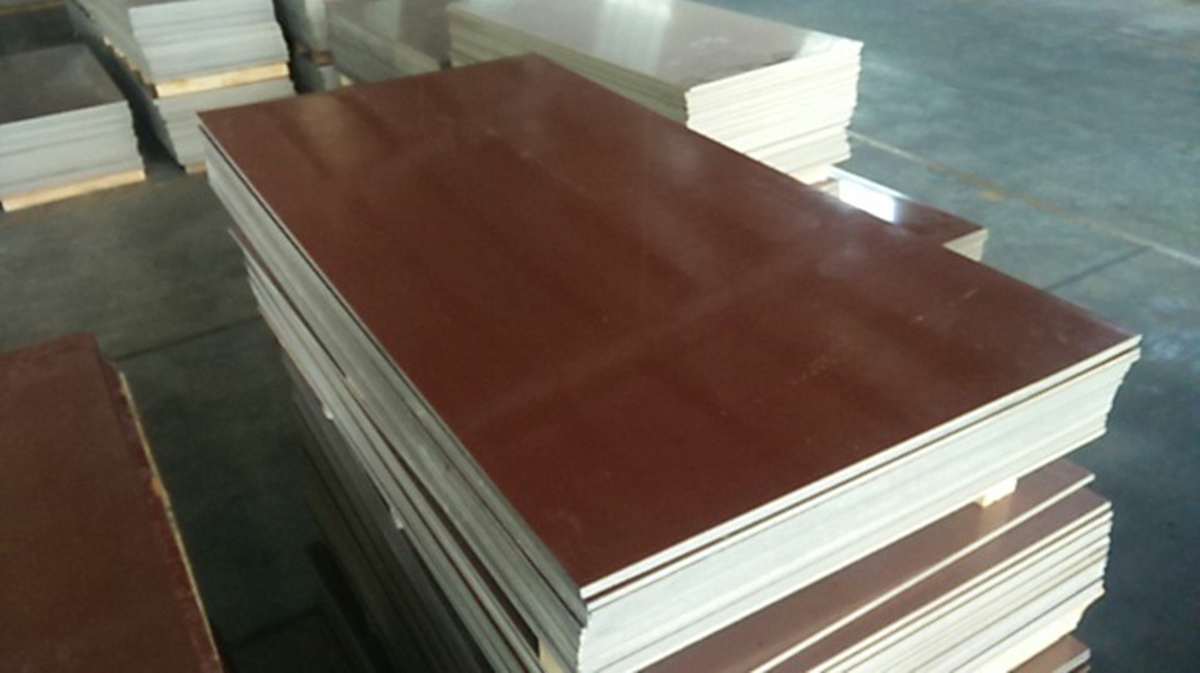 Phenolic Bakelite Paper Board Parameter:
Standard
GB/T 1303-2009 / IEC60893-2003
Basic Information
Chinese Name
3021
IEC
PFCP202
Basic Material
 Paper
Resin
Phenolic
Color
 Red Brown
No.
Test Item
Unit
Value
1
Density
g/m³
1.25~1.4
2
Vertical Layer Bending Strength (normal)
MPa
≥120
3
Vertical Layer Electrical Strength(90℃transformer oil)(1mm thickness)
Kv/mm
≥15.8
4
Parallel Layer Breakdown Voltage(90℃transformer oil)
kv
≥35
5
Dielectric Constant (50Hz)
–
≤5.5(1MHz)
6
Proof Tracking   Index(PTI)
–
≥100
7
Temperature Index
–
120
8
Water Absorption(1-20mm thickness)
mg
180~970
Note:Range values are measured for different thicknesses