Features Of PMP Capacitor Paper:
Polyester film capacitor paper soft composite foil is a kind of insulating material product made of two layer electical insulation fiber paper adhered to one layer polyester film in between. It has excellent dielectic and mechanical prosperities.
It is mainly used for casting voltage mutual inductor, special E class electrical motor and other electrical equipment.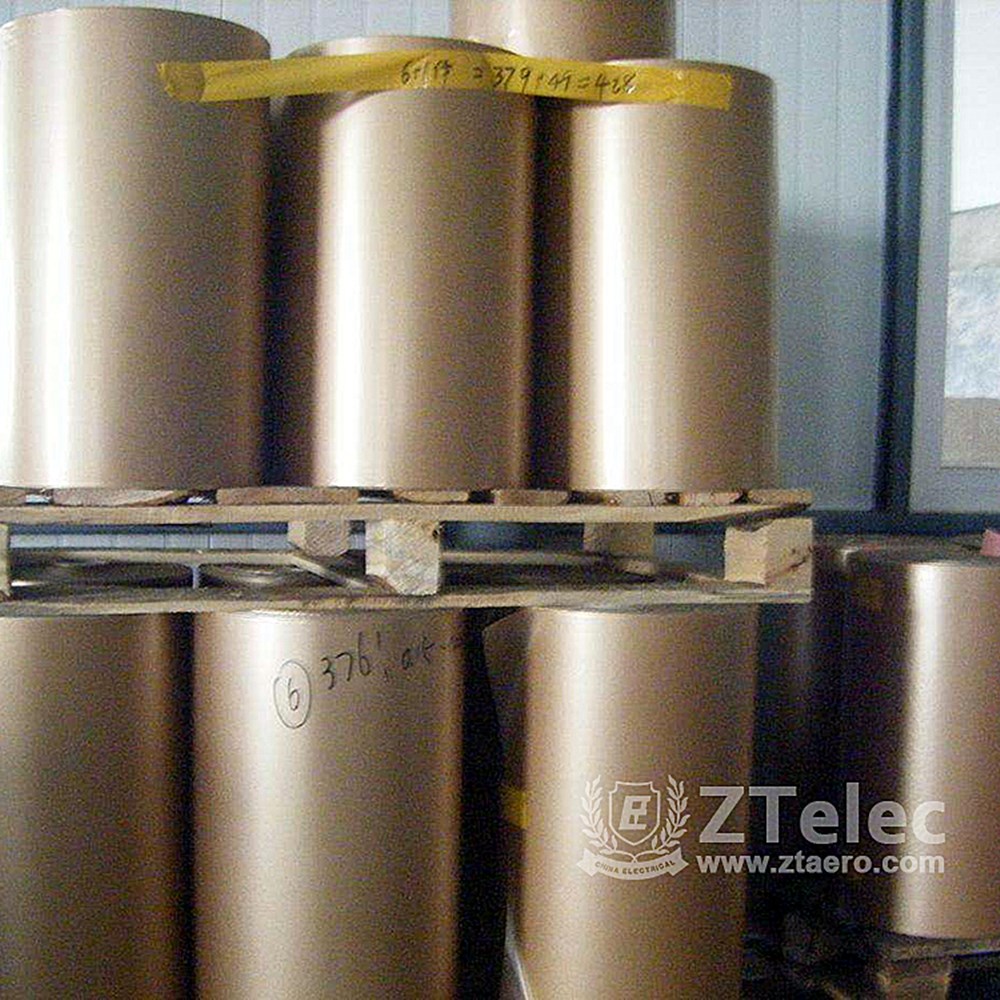 Parameter Of PMP Capacitor Paper:
NO.
Indicator name
unit
Value
1
Nominal thickness
mm
0.05
0.06
0.07
0.08
0.1
2
Thickness deviation
mm
±0.005
±0.006
±0.007
±0.008
±0.01
3
Nominal quantitative and deviation
g/m3
65±7
80±8
90±9
100±10
140±14
4
Tensile strength (longitudinal)
N/10mm
≥50
≥60
≥70
≥80
≥100
5
Breakdown voltage
Kv
≥3
≥4
≥5
≥7
≥9
6
Normal adhesion
No layering
7
Thermal adhesion(130±2℃ 10min)
No layering, no foaming, no glue flow
8
Shrinkage(%)
<3
Video of PMP capacitor paper: