Insulation Fish Paper Polyester Film Paper Product Features:
1.High mechanical and tensile strength; Easily bendable and perforated without any cracking; Exceptionally light weight, about half the weight of aluminum.
2.Excellent electrical properties, ideal arc resistance, tear resistance; Possesses the beneficial properties of metals, plastics, rubber and leather; Environment friendly, poses no threat to nature, easily disposable.
Usage of 6250 fish paper:
Green shell paper is used for electrical insulation materials on electrical appliances and motors.
For example, between the fan wing and the fan head of a household ceiling fan, use screws to fasten a layer of green shell paper;
There is a layer of green shell paper between the main shaft pressing ring of the lathe and the gear box.
And it is also used to make 6250 polyester film composite foil.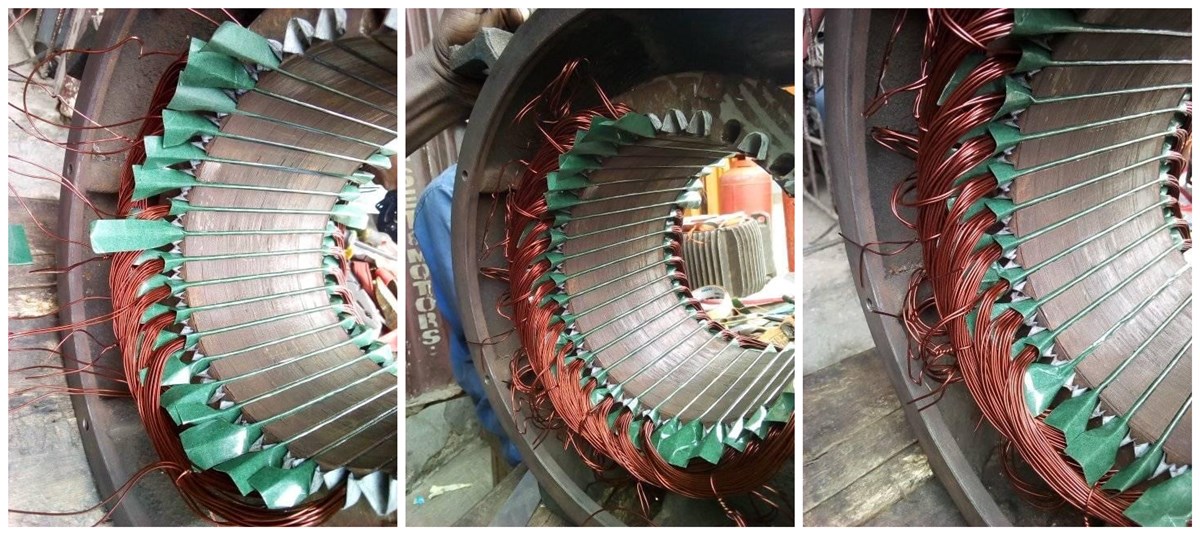 Parameter of 6520 Fish Paper:
Executive standard: JB/T4059-1991
Indicator name
unit
value
1
Nominal thickness
mm
0.15
0.17
0.2
0.22
0.25
0.27
0.3
0.35
0.5
0.6
2
Thickness deviation
mm
±0.020
±0.020
±0.030
±0.030
±0.030
±0.030
±0.030
±0.035
±0.05
±0.060
3
Standard quantification and deviation
g/m2
190±28
215±32
250±38
275±40
310±45
330±50
370±55
490±73
570±90
730±110
4
Nominal film thickness
μm
50
5
Tensile Strength
No Bonding at Portrait
N/10Mm
≥100
≥110
≥125
≥130
≥150
≥175
≥200
≥240
≥360
≥400
After bending at Portrait
≥70
≥75
≥80
≥85
≥95
≥100
≥110
≥180
≥275
≥320
NoBonding at Transverse
≥80
≥85
≥90
≥90
≥95
≥100
≥105
≥120
≥180
≥200
After bending at Transverset
≥50
≥50
≥50
≥55
≥60
≥70
≥80
≥115
≥175
≥190
6
Elongation
No Bonding at Portrait
%
≥2
≥3
After bending at Transverset
≥8
≥10
7
Breakdown Voltage
No Bending
kV
≥8.0
After bending
≥6.0
8
Normal Bond Strength
/
No layering
9
Heat State Bond Strength130±2℃ 10min
/
No layering, no foaming, no glue flow