Press paper board manufacturer in China
UAE customer came to our company for press paper board,finally they found that we were very professional manufacturer of electrical pressboard
UAE customer came to our company for press paper board in summer. After they arrived, they told us that there was only a few press paper board manufacturers in UAE. They used this kind of insulation material in oil transformer. This time, they had a deep discussion with our technical engineer about various indexes. They found that we were very professional manufacturer of electrical pressboard.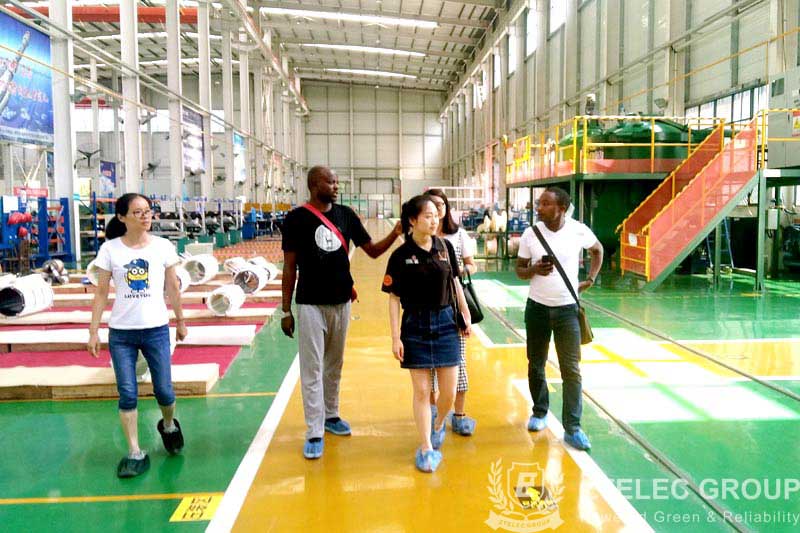 Application of press paper board
High density press paper board has greater tightness, smaller shrinkage and good evenness. It is mainly used in transformers, capacitors, mutual inductors and other equipment (oil gap pad for cake winding, partition, cardboard tube, corrugated paper, iron yoke insulation, clip insulation and end insulation winding clamp plate, etc.).
Leave us a message to get quotation and free sample!
If you are attractive to our products, please send us a message and we will contact you as soon as we receive it. Email: info@ztelecgroup.com Whatsapp: +8613137718313