HENAN ZHONGTIAN ELECTRICAL EQUIPMENT GROUP (ZTELEC GROUP) was founded in 1958, and it is a national enterprise offering electric insulation systems and components for national motor and power companies, military and aviation enterprises. With nearly 60 years production and R&D experience, ZTELEC company has developed to ZHONGTIAN GROUP now, which mainly provides insulation materials, special materials, power transmission and transformation whole set, transformers, enameled copper wire and other high-end products. We are the most powerful and competitive manufacturer and system solution provider in the industry.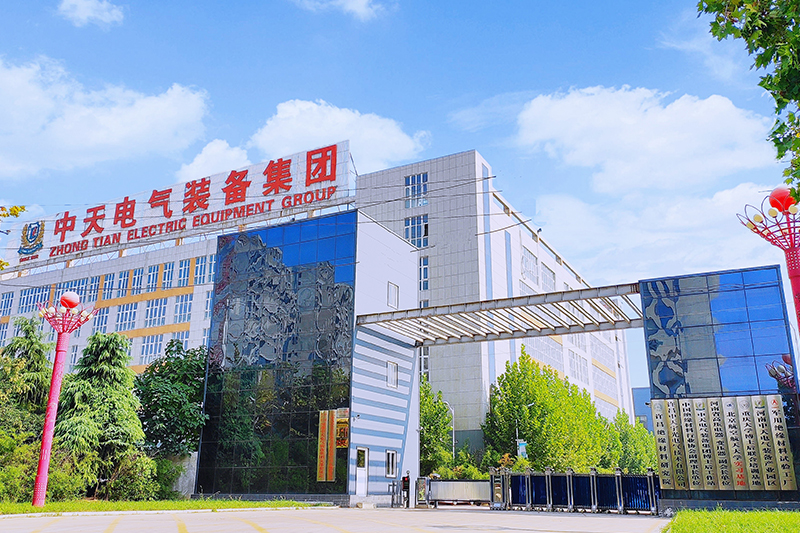 300 thousand square meters
ZTELEC GROUP has five branches and an engineering institute. The total area is 300 thousand square meters. The technical personnel occupies 26% of total staff, 38% of the total number of employees have college degree or above. It is the key enterprise of national mechanical ministry, and key supporting enterprises for COSTIND.
36 national invention patents
ZTELEC GROUP has 36 national invention patents, the products have seven categories of more than 160 varieties, including 38 national high-tech products. Insulation materials production capacity and market share rank top three in the industry and special insulation ranks first.