Description of 3240 Epoxy Resin Fiberglass Board
3240 epoxy resin fiberglass board is created by compressing fiberglass cloth, soaked in high temperature resistant epoxy resin under heat with excellent mechanical and dielectric properties, good mechanical performance at high temperature and high humidity condition, and good processability.
 

The insulation class is B class,
 

The main color is yellow.
 

Its thermal resistant class reaches 130℃.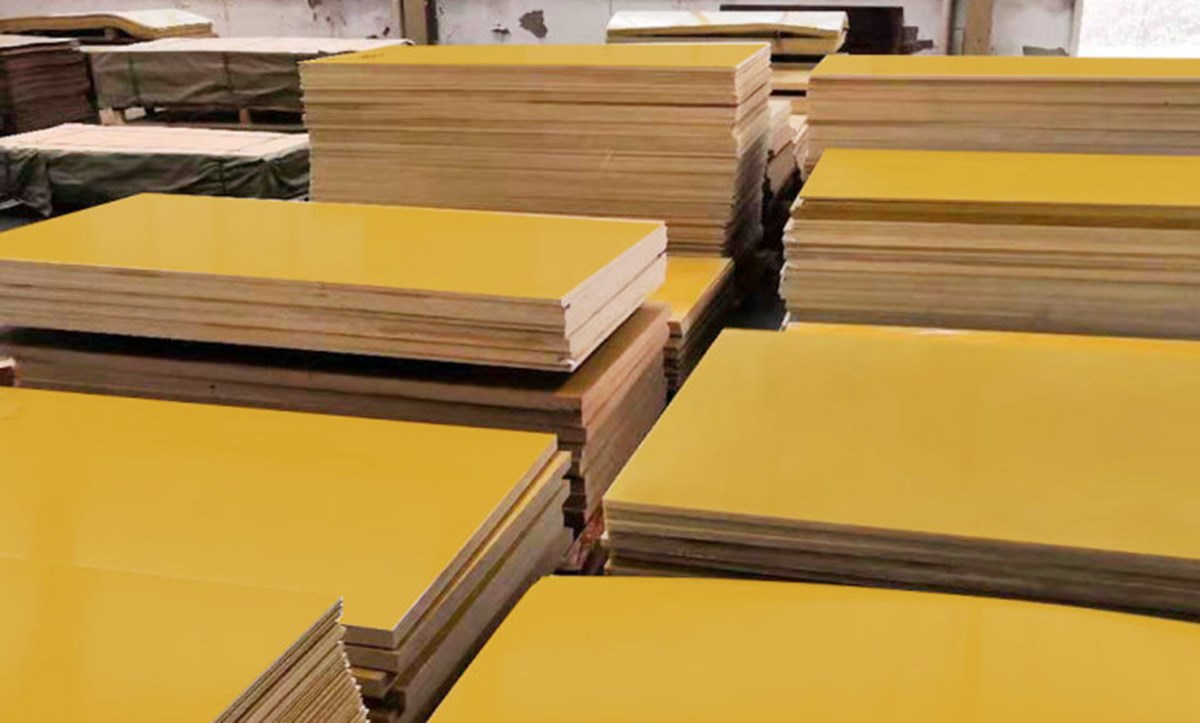 Application of Nema 3240 Epoxy Resin Fiberglass Board
It can be used as insulating structural parts with heat resistance for electrical equipments such as circuit breakers, switch gear, transformers, DC motors, AC contactors, explosion-proof electrical appliances, electric furnace, electric melting furnace, lithium battery packaging,etc.
It can also be used for making structural support parts of switch and transformer, bus clamp plate, signal plate, partitions and lining plates of various switch gears, terminal plate, interphase insulation, bottom baffle, contact support parts, movable cover, slot wedge stator, fixed gasket, thin gasket, carbon brush, etc.

Why Choose ZTelec Group's 3240 Epoxy Fiberglass Cloth Laminated Board
1、 SELECTED MATERIAL:Strategic cooperation with Jushi &Sinomaadopting international standard alkali freeglass cloth.
2、 STABLE AND RELIABLEPROPERTIES: Strictly control the manufacturing pro-cess and additives to ensure the density<2.1g/cm3; Applicable to more than 90% of machning and electrical requirements.
3、 CLEAN & AUTOMATIC WORKSHOP: 90% processes automated, from trans-mission to edgecutting, cleaning andpackaging, so as to ensure the same quality of each batch.
4、 Processing Service: According to your requirements, we process and customize on time and quality
5、UL,SGS and ROSH certificates are complete, and sample testing can be provided
ZTelec Group's Nema3240 Epoxy Sheet VS Other manufacture's 3240 Epoxy Sheet

PDF DOWNLOAD:Parameter of 3240 Epoxy Fiberglass Cloth Laminated Board